Our Leaders
And God has appointed these in the church: first apostles, second prophets, third teachers, after that miracles, then gifts of healings, helps, administrations, varieties of tongues. 1 Corinthians 12:28
SENIOR LEADER
Apostle Gloria McDuffey
Apostle Gloria McDuffey is the Founder and Senior Pastor of A Place of Deliverance Church and Training Center now located in Henderson, North Carolina.  Apostle McDuffey has been submitted to the leadership of Apostle Blanche "Dotti" Anderson of International House of Prayer, Philadelphia, PA for more than 30 years. Apostle Gloria and APOD are also under the spiritual covering of Apostle John Tetsola of Ecclesia Word International Ministries, Bronx NY. She is also an active member of International Coalition of Apostolic Leaders (ICAL), a mother to one daughter and grandmother to one grandson.
Apostle McDuffey desires that individuals become truly transformed (Romans 12:1-2), set free by the authority of God's Word and become mature Christians in the Kingdom of God. As a result, she has established Transformation Apostolic Ministry as another vehicle for ministering to the Body of Christ.
LEADERSHIP TEAM
Every great leader has great leadership teams because they have watched those who follow.  They know great leaders come from great followers.  APOD's senior leadership is no different.  Therefore, they have assigned God's choice followers to these leadership positions.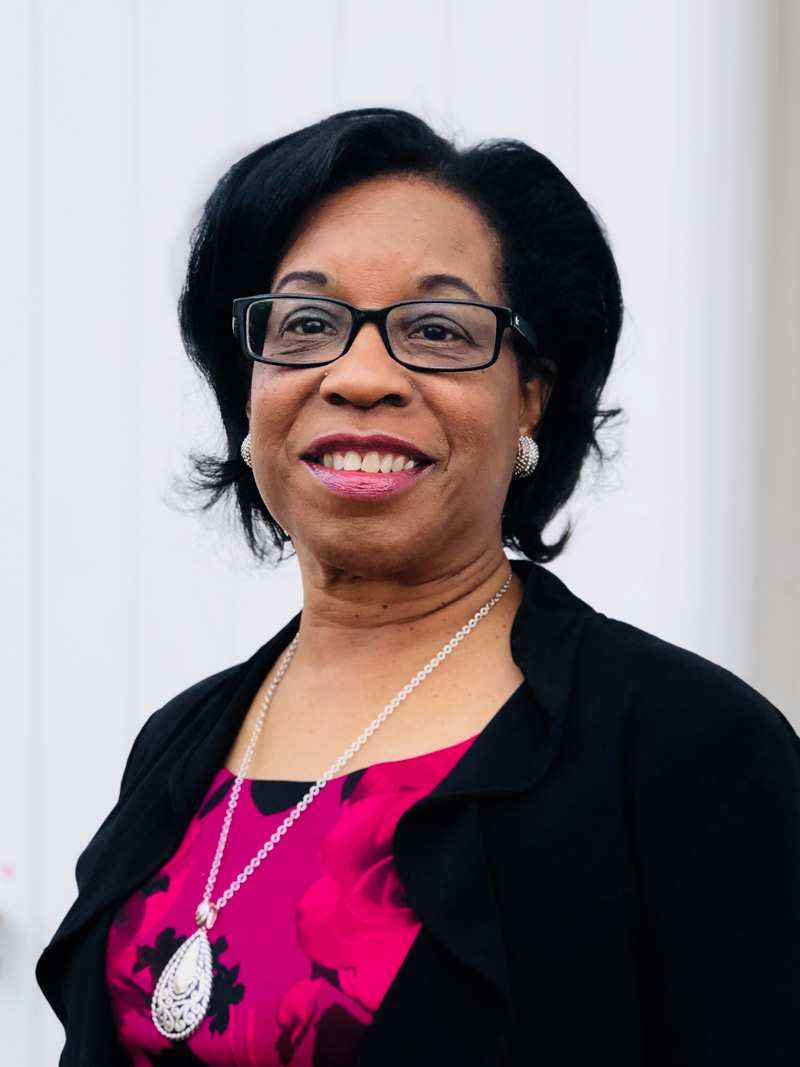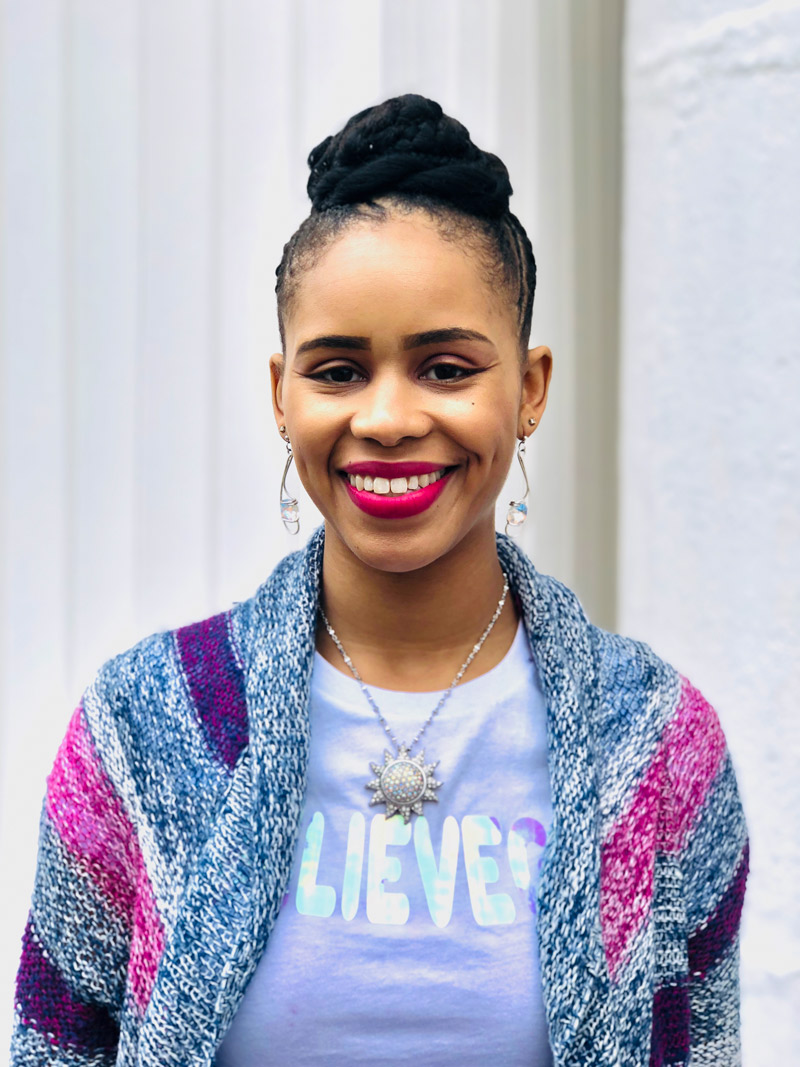 JANUARY HAMMOND
ADMINISTRATOR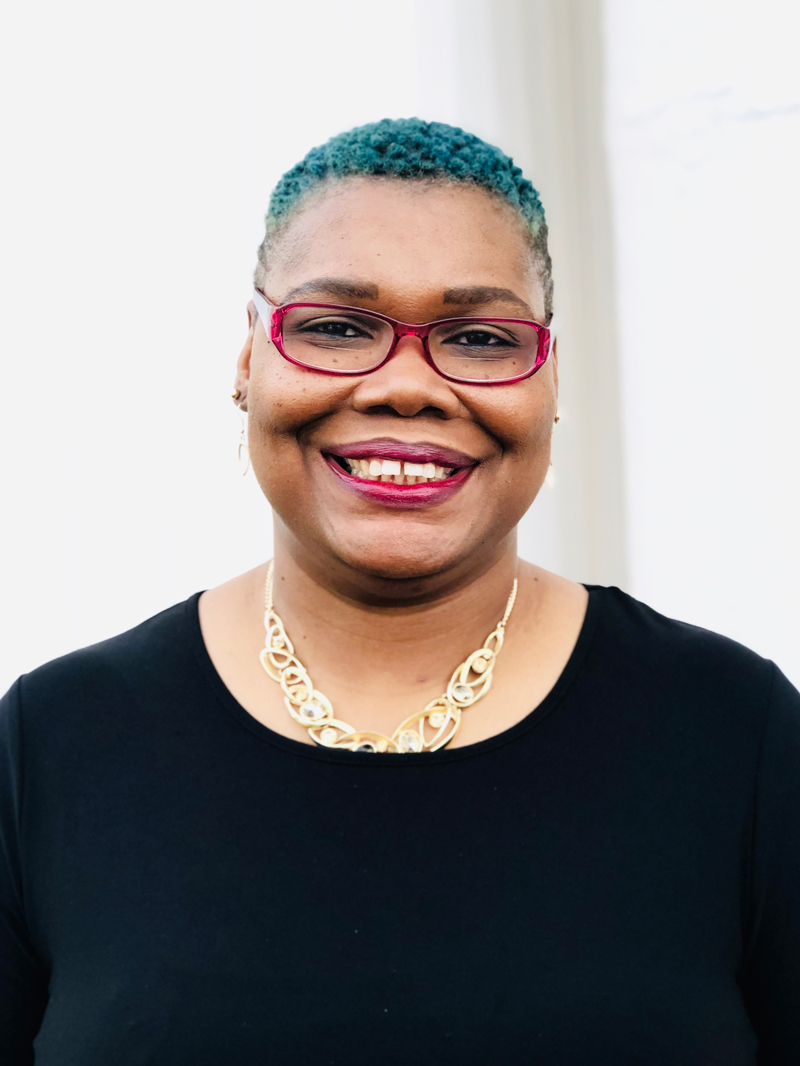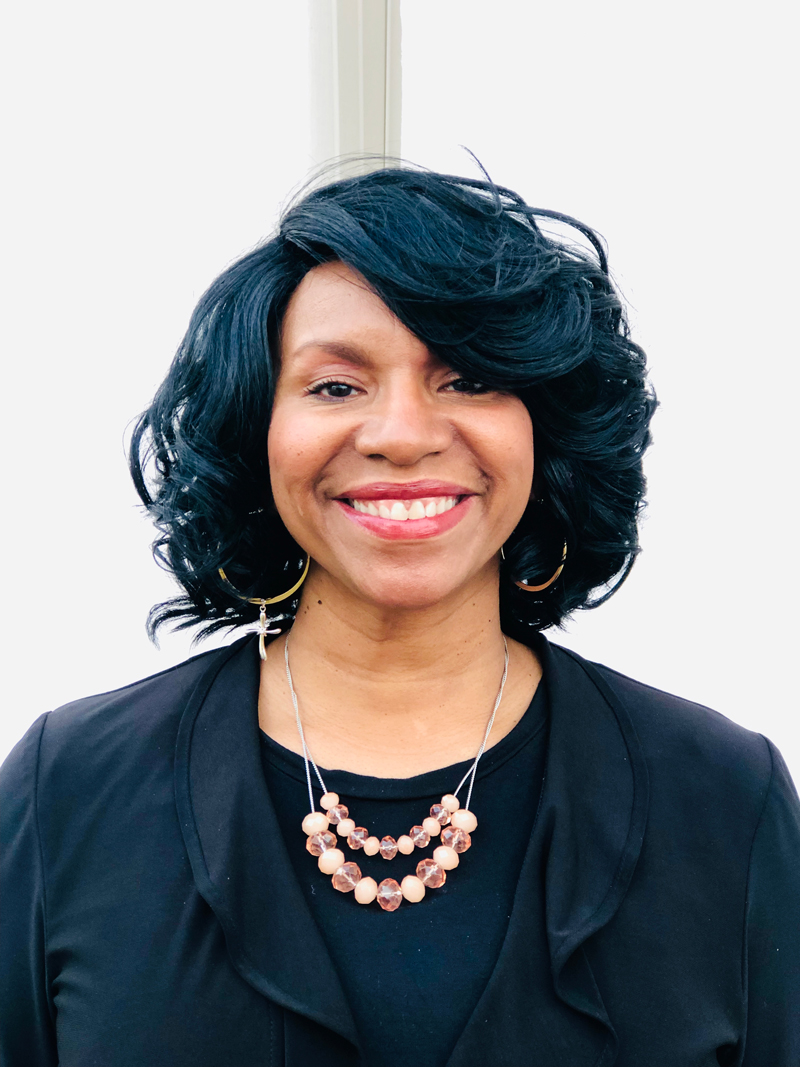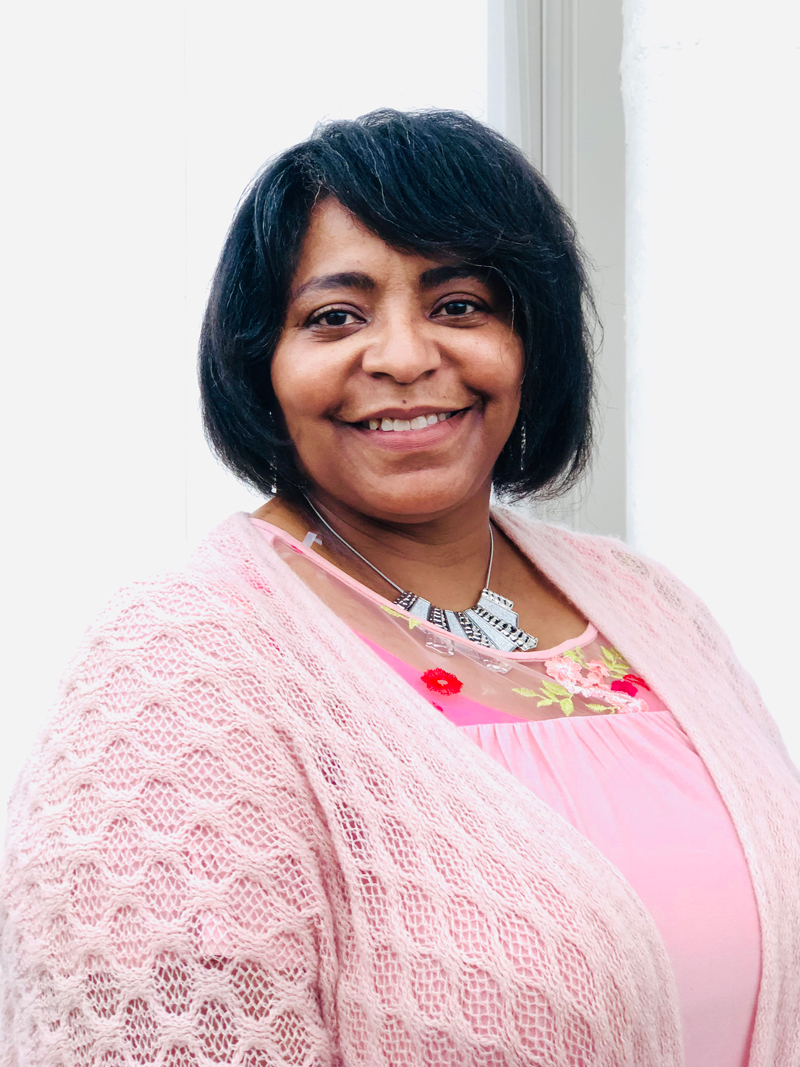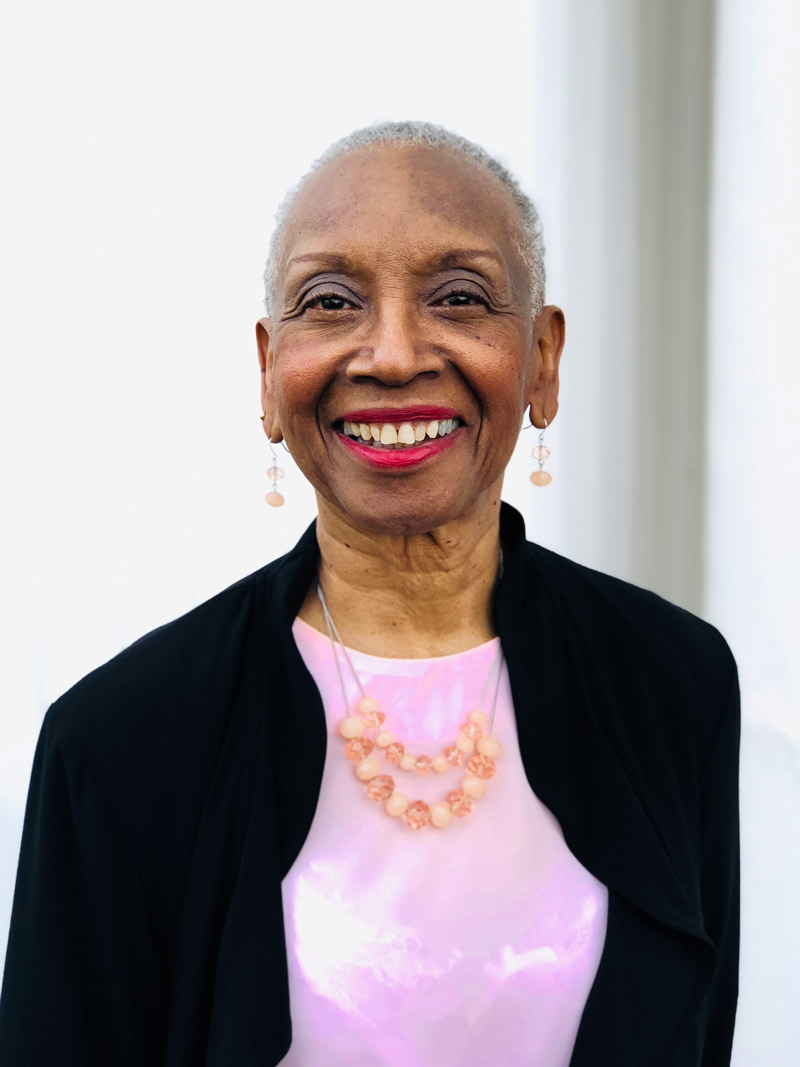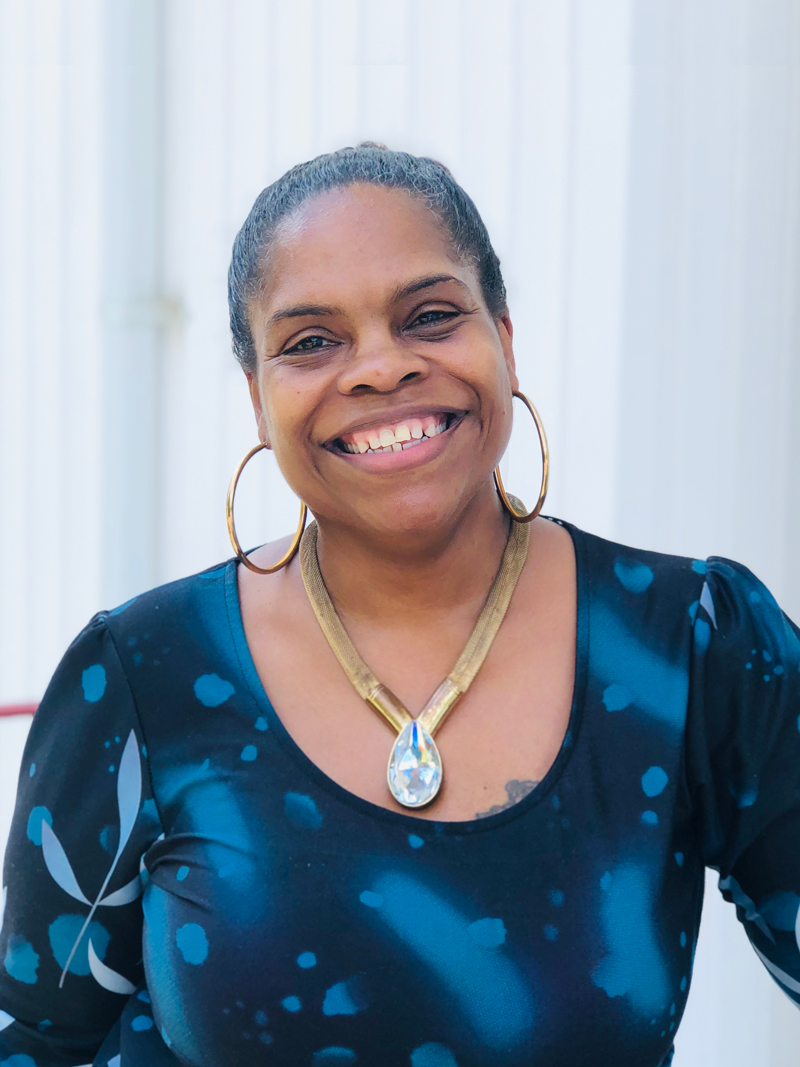 CORLISS HARDIMAN
SECURITY