Get to know us a little before you visit
We are so glad you decided to visit our site. Take a look around to learn more about who we are as a church, our mission and vision for Christ, as well as information about how you can get involved in any of our events and minstries. You are always welcome to come and pay us a visit!
Our Mission
The Spirit of the Lord God is upon me; because the Lord hath anointed me to preach good tidings unto the meek; he hath sent me to bind up the brokenhearted, to proclaim liberty to the captives, and the opening of the prison to them that are bound; To proclaim the acceptable year of the Lord, and the day of vengeance of our God; to comfort all that mourn; To appoint unto them that mourn in Zion, to give unto them beauty for ashes, the oil of joy for mourning, the garment of praise for the spirit of heaviness; that they might be called trees of righteousness, the planting of the Lord, that he might be glorified. And they shall build the old wastes, they shall raise up the former desolations, and they shall repair the waste cities, the desolations of many generations. Isaiah 61:1-4 NKJV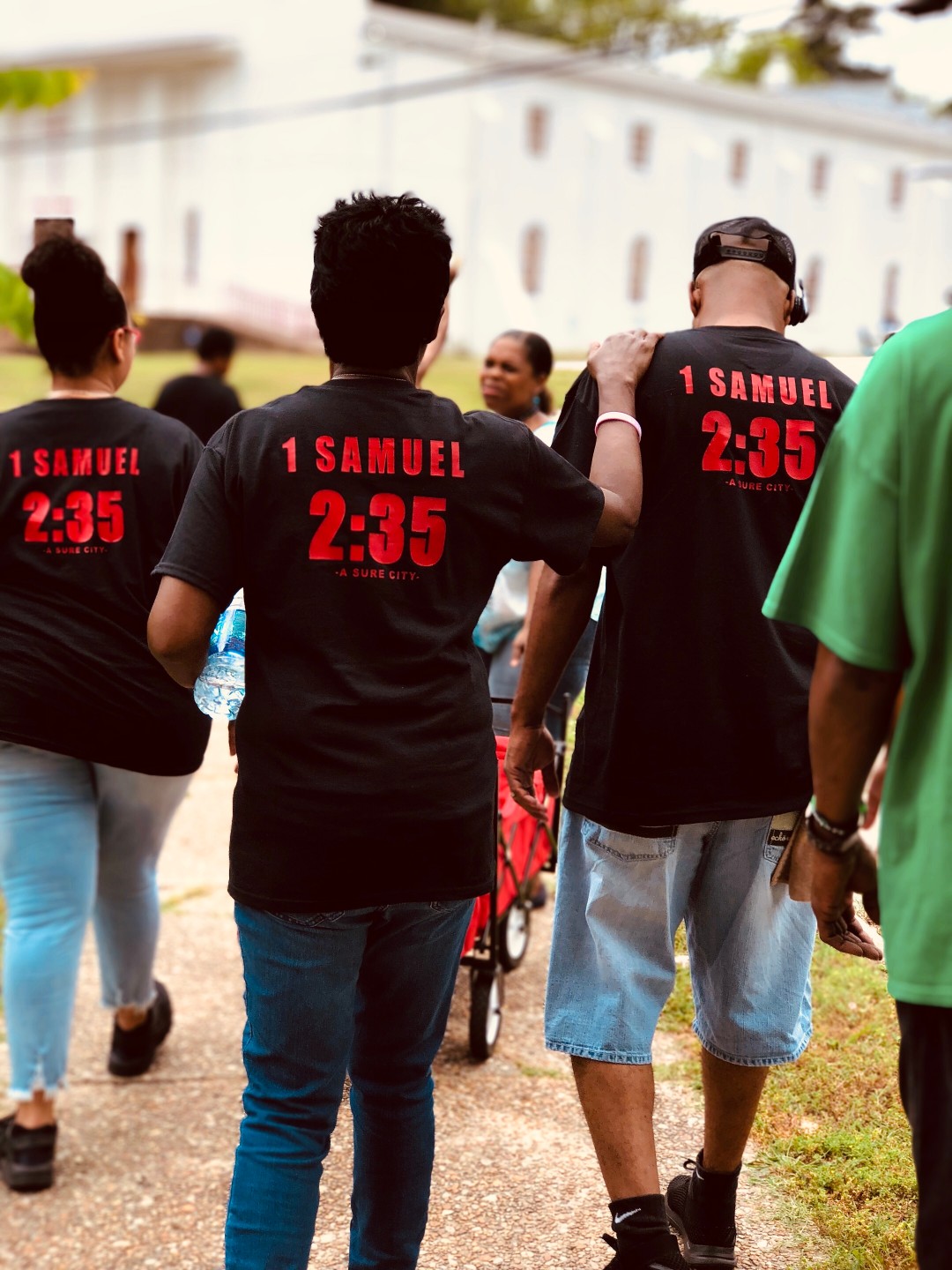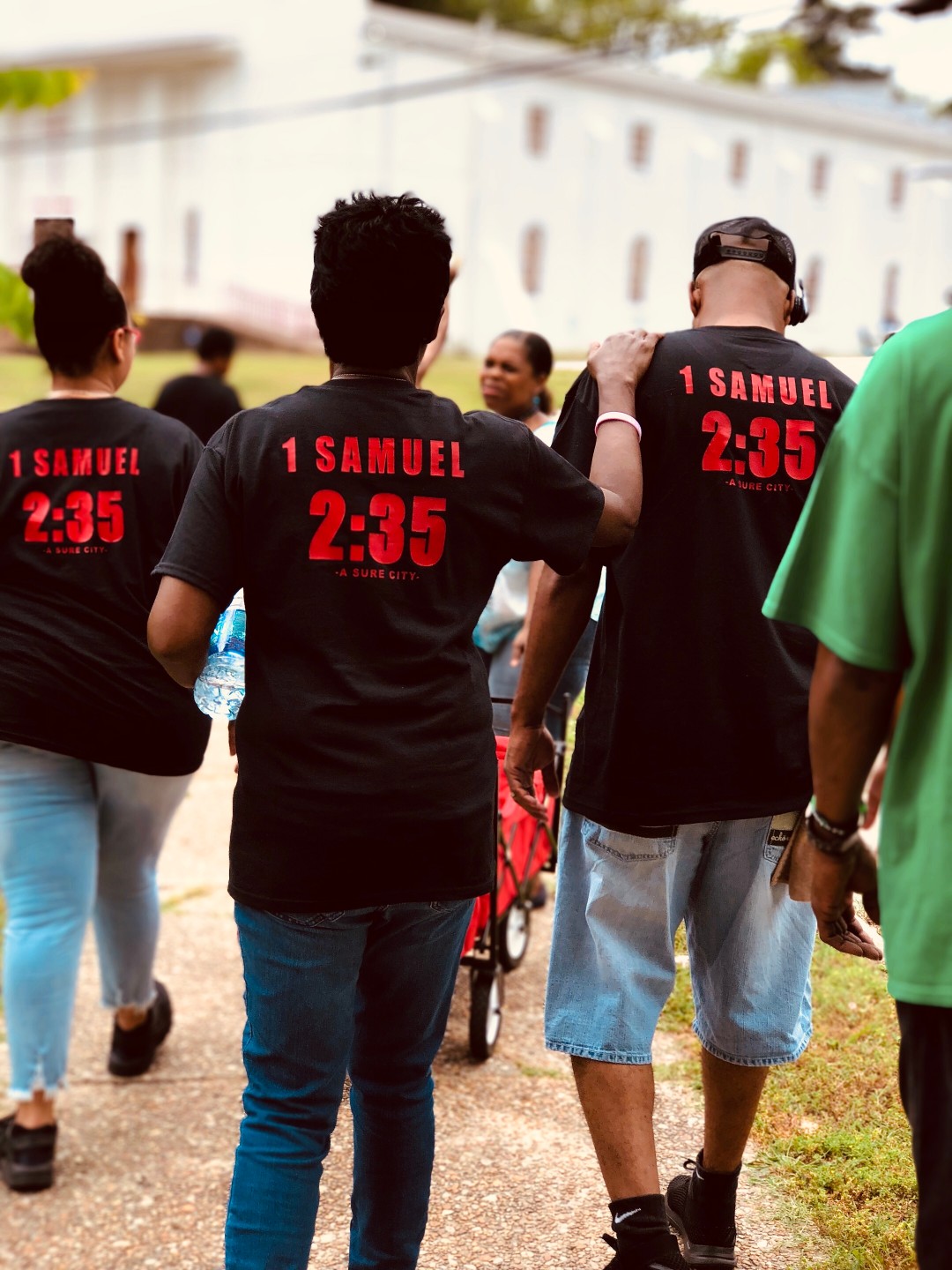 Our Vision
It is our vision to add souls to the Body of Christ by providing a place where individuals who have been hurt and abused physically, sexually and mentally can come and be restored. People struggling with alcohol, drugs and low self-esteem can find love, acceptance, hope, forgiveness and guidance.
It is our vision to function under Apostolic Reformation as a governmental church sharing the Gospel of Jesus Christ with people within the nation and our immediate region of North Carolina, South Carolina and West Virginia according to Matthew 28: 19 "Go ye therefore, and teach all nations…"
It is our vision to develop people to spiritual maturity through Prayer Meetings, Bible Studies and Conferences. To equip every believer for a significant ministry by helping them to discover the gifts and talents God gave them. It is the vision to send our members around the world and empower them for their personal life missions.
It is our vision is to teach and train men, women, boys and girls to live in the realm that God has purposed for their lives.
It is our vision to own a ministry house where we can house our ministry guests during conferences. Our vision is to own plots of land where we can offer space for local businesses and entrepreneurs to flourish along with providing employment for our community and church members. Our vision is to have on this land a grocery store named Kingdom Supermarket.
It is our vision to reclaim economic success and wealth for the KINGDOM of GOD in Henderson NC.
Governing Territorial Church
APOD is a church that reaches beyond her walls into the community around her and into the city and region she is a part of. We operate like an epicenter, reaching out with strategies to influence the community, the city, and the region for the Kingdom of God.
As a hub, teams go out with strategic strategies that will allow God to come into the city; and He can come in because this governing church is "policing the heavens and keeping it spiritually conducive for the Holy Spirit's movement in and around the region."