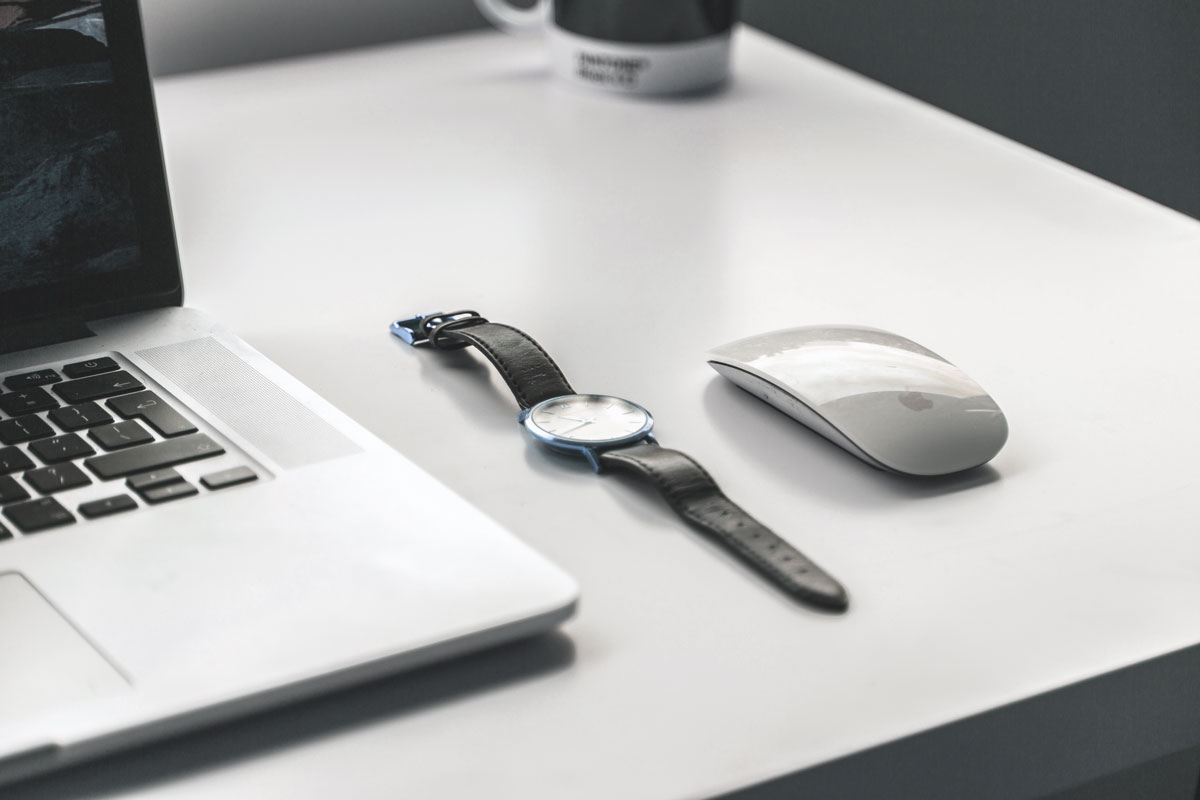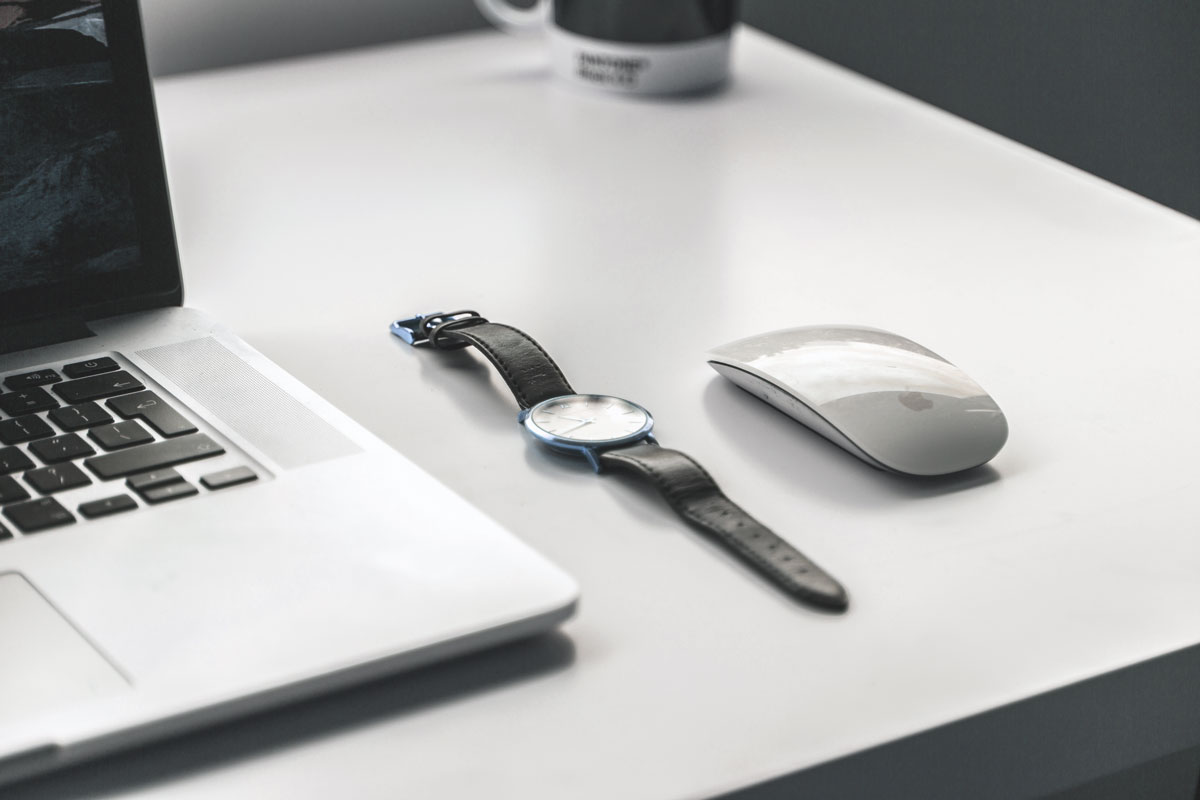 APOD Administrative Team Mission: "To effectively equip and support the ministry in all aspects of business and helps".
Vision: The Administrative Team will be considered an Administrative Shield. We will serve along side the primary and secondary leadership of the house. Each auxiliary will have a dedicated and committed administrator to maintain order and accountability. The administrative team will work cohesively with the entire ministry to ensure the "business aspect" of Ministry is carried out effectively.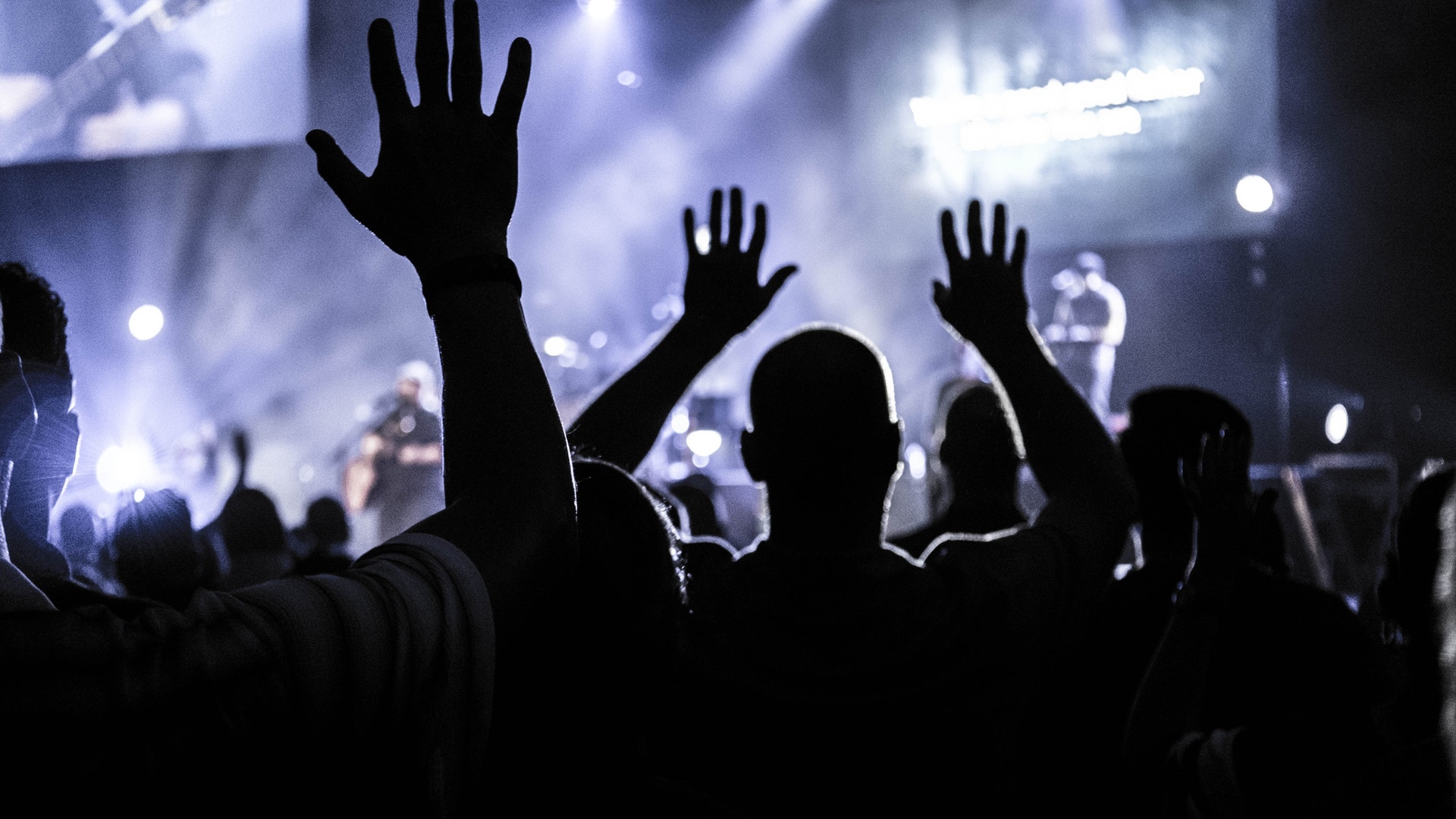 Mission: To release the sound & new song of praise and worship, that will shift the atmosphere, in order to bring Heaven to Earth, according to Matt 6:10. We desire to build a culture of praise and worship in and outside the ministry, according to the bible, that will impact healing and deliverance to the world. We believe that true worship is not a song or a dance, but a heart submitted and committed to God within a lifetime relationship.
We believe The Answer Is In the Praise and when we praise God, there is an encounter with His manifested presence. It is our prayer that others will realize we were made for God… to live daily in praise and in worship with Him. Our foundational scriptures are John 4:23-24, Ephesians 5:19, & Colossians 3:16, which sums up our stand as Soundforgers.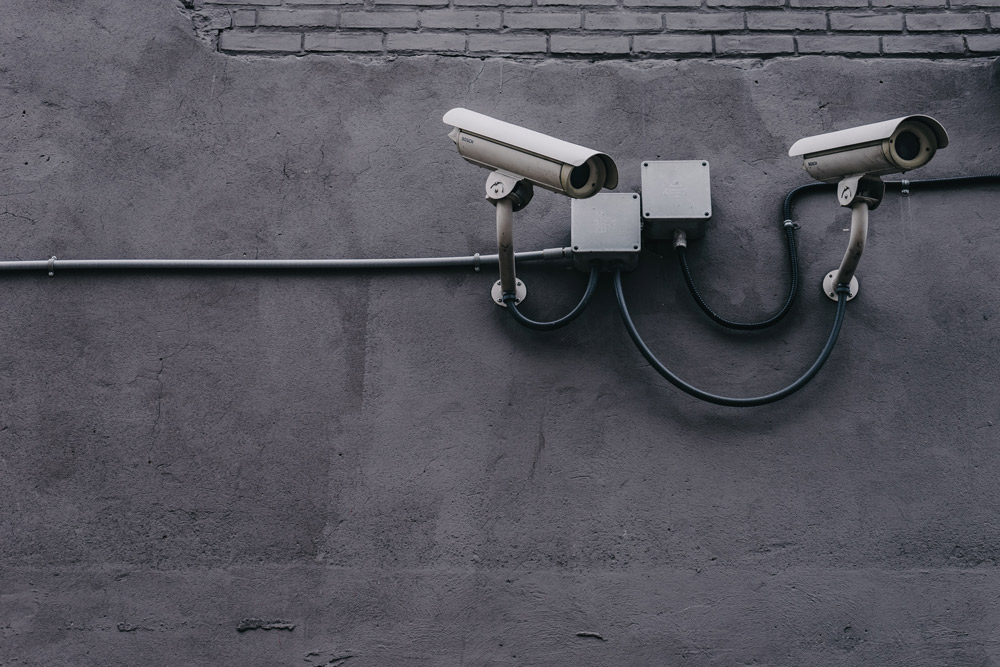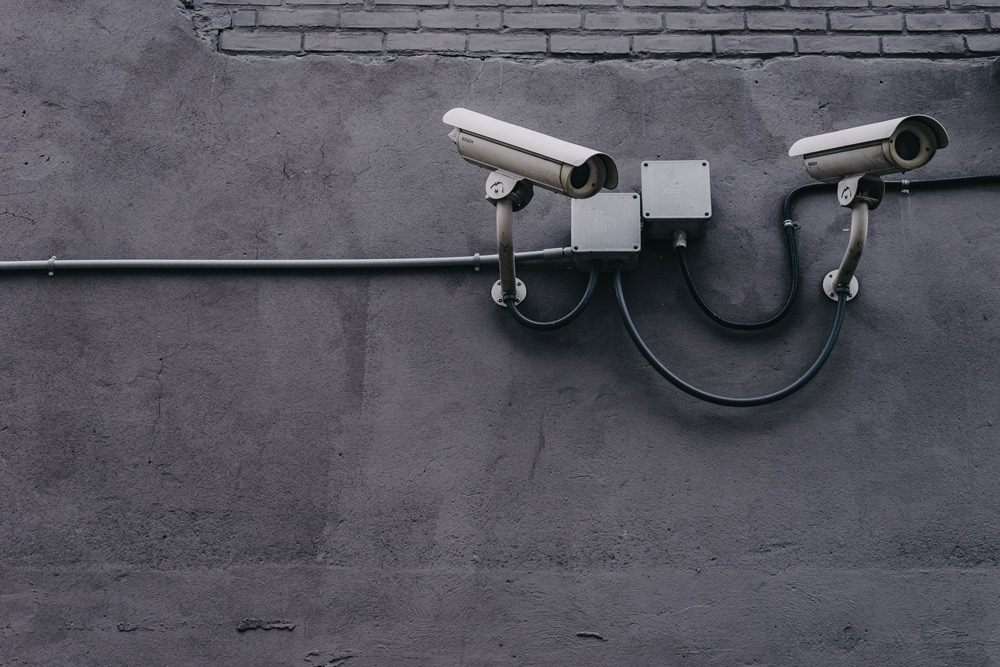 The Security Team's vision for A Place of Deliverance Church and Training Center is to function as a unified body with clear communication and dedication. It also includes implementing safety measures which are designed to save lives with the purpose of protecting the church from danger or threats. It is our vision to take action in securing the church not out of fear but out of wisdom for the environment in which we have been called to serve."